Join PEIMTA
Standards of Entry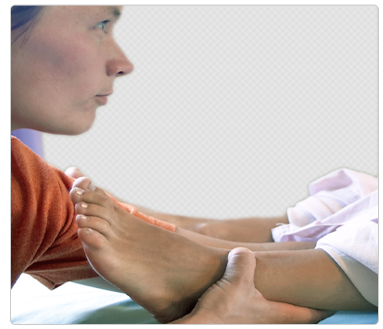 The PEIMTA has the following Standards of Entry:
Active Membership
The qualifications required for the application process to PEIMTA are:
The applicant is a graduate of a 2200 hour massage therapy program or equivalent in Canada; AND
The applicant is an active member in good standing with a Regulatory College; or
The applicant is an active member in good standing with a member association of the CMTA for the previous three (3) years where provincial legislation is not binding. Proof of up-to-date CEU's is required; or
The applicant has completed a "professional assessment" through a recognized school to ensure the applicant's educational qualifications are equivalent to the required 2200 hour Canadian standard.
_________________________________ _______________________________
Please ensure ALL documents are included in your application to facilitate processing:
1. Review to ensure no documents are missing;
2. Include the $25.00 CAD application fee (E-Transfer accepted at peimtatreasurer@gmail.com ) Once your application fee has been received, you will be added to PEIMTA.com and receive a password. You will be able to change your password as soon as you sign in. Remember to click edit and then save once you change it. You will then be able to upload all your documentation required. Please note that this is the fastest way to become a member. If you use Canada Post it may take 4-6 weeks.
3. Incomplete applications WILL NOT be processed. Once your application has been reviewed, you will be notified by phone, email or mail confirming your status. Please note that it may take up to 4 weeks to process. If you use the website to upload all your documentation, it will take approximately 1 week to become a member. You will be asked to forward the appropriate pro-rated dues to initiate your membership. Upon receipt, you will receive an email with your registration number and member certificate by mail.
Revised September 2021
Download Application Form